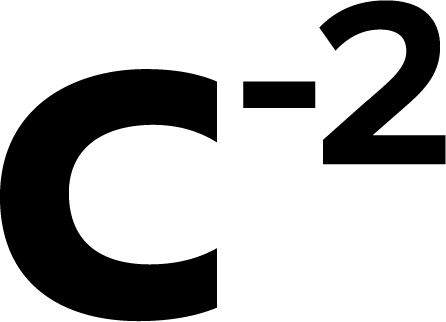 We encourage
bold ideas
and

help them
grow >>>
We focus on sustainable & pragmatic approach. See our latest project.
creative collective
​​​​​​​
We are freelancers, experts & friends
We work together remotely 

on various projects yet each of us is

independent expert

. 

We encourage bold ideas

and help them grow. The world is complex and each project requires a focused & specific approach. Based on that we form teams and we make sure that your idea is going to be seen.
Work with us to send your business to the next level!
#branding #webdesign #app development #social media #industrial design #consultancy #project development #event management
Jan Vítek – Creative Director, Consultant
Štěpánka Ištvánková – Copywriter
Klára Opatřilová – Creative Director
Michal Ondráček – Brand & Industrial Designer
Adéla Vítková – Event Manager
Šimon Vítek – DJ, Producent
Marek Straka – Entrepreneur, NFT
Martin Horák – Brand Designer
Otakar Hypš – Digital Product Designer
David Maixner – Front-end/Back-end Developer